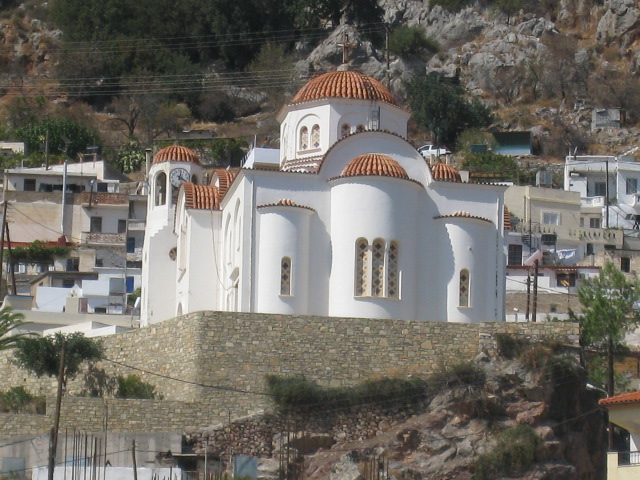 ok, first we spent 30 minutes walking down the wrong road before we got on this, the correct road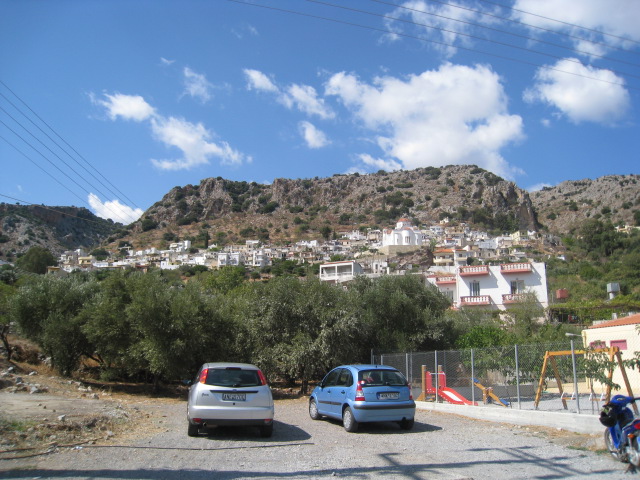 this was before we started to walk uphill for 2.5 hrs. and then the walk back down. this town has no taxis.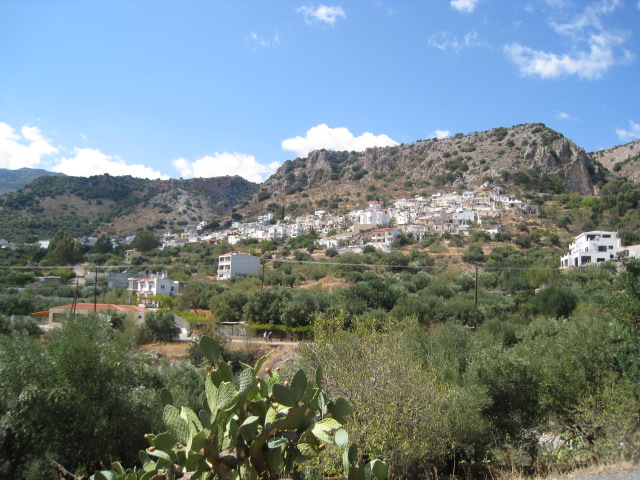 still quite pleasant...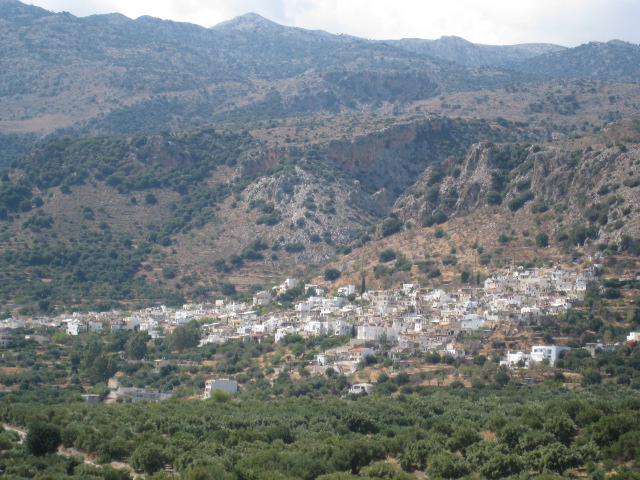 we've been walking uphill for a while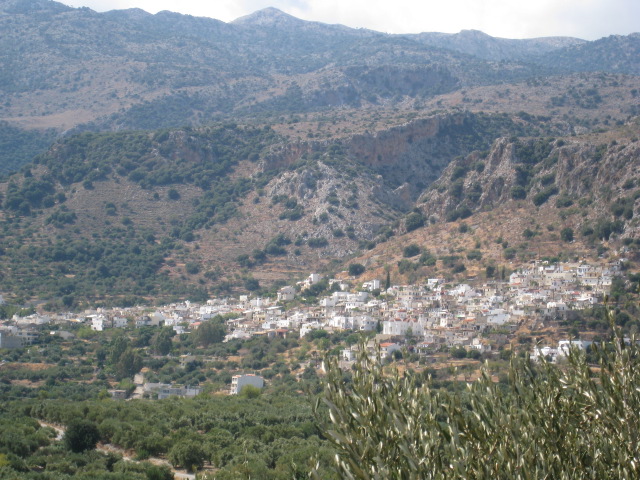 higher uphill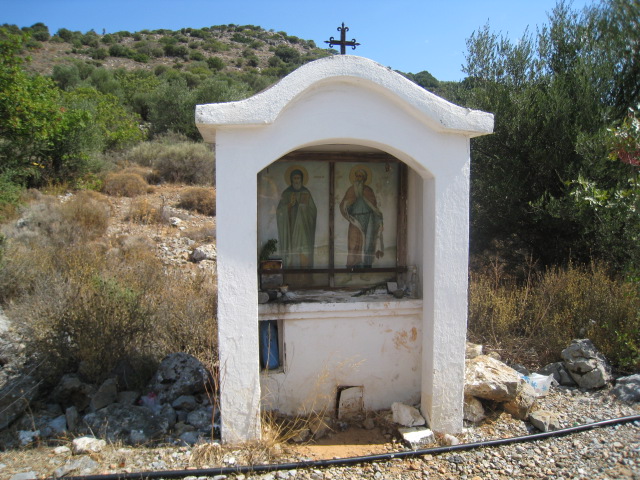 i think this was to give us inspiration to keep walking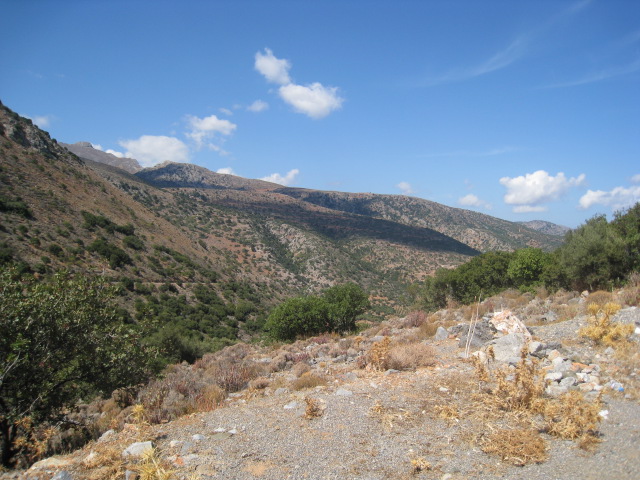 rugged and a perfect place to be robbed. not much traffic on the road to save you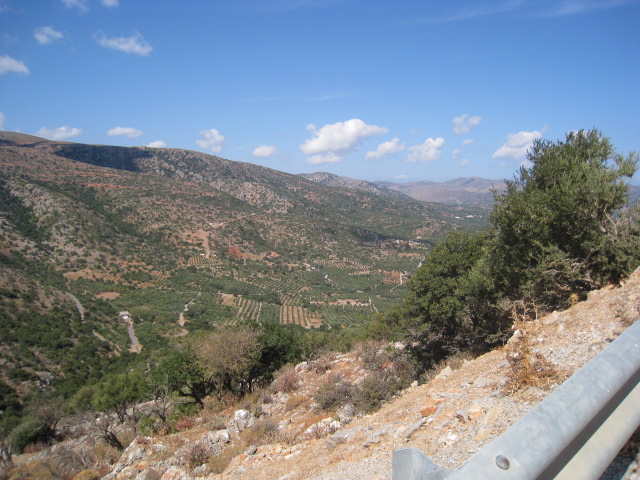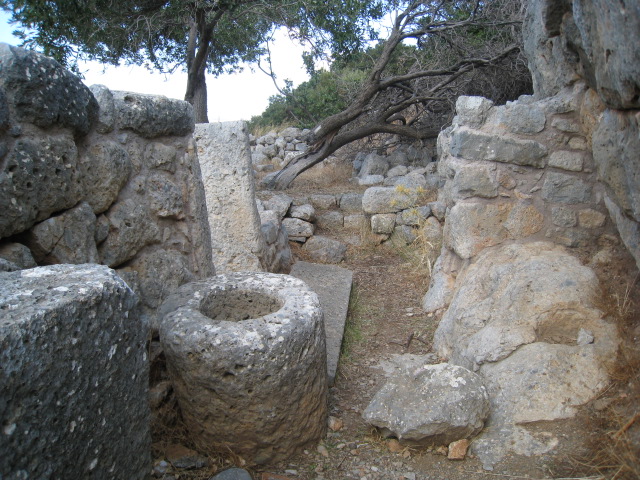 lato is fairly rugged, as ruins go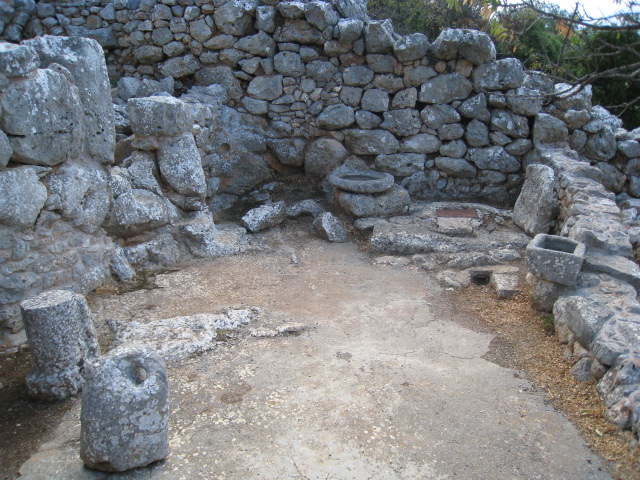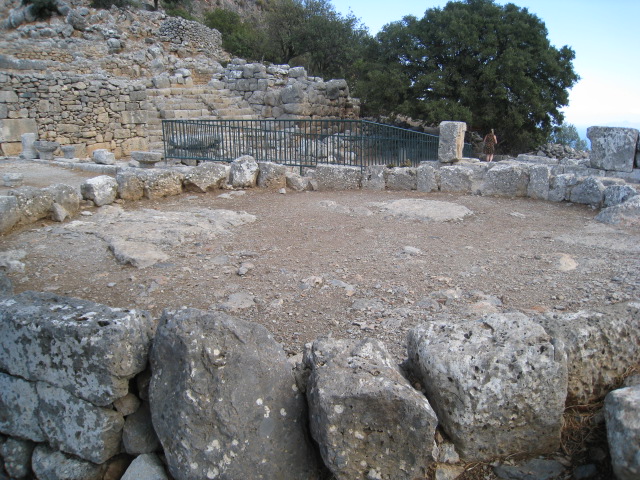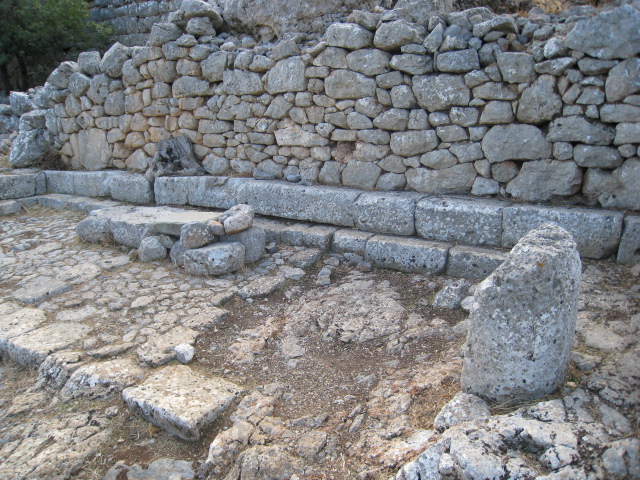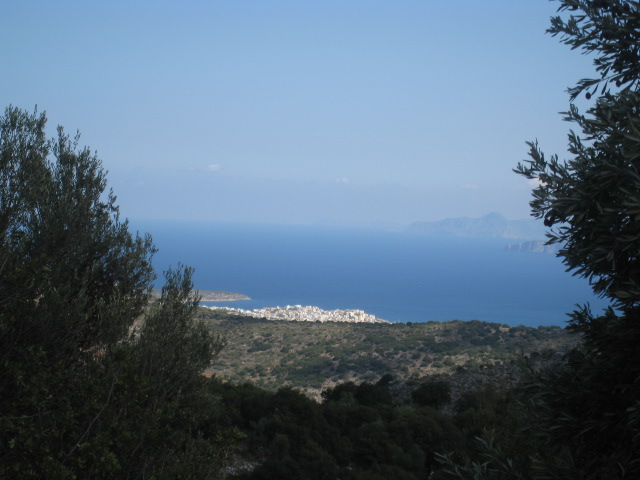 view of the ocean from the lato ruins. i bet these folks got pretty darn cold up here when the wind blew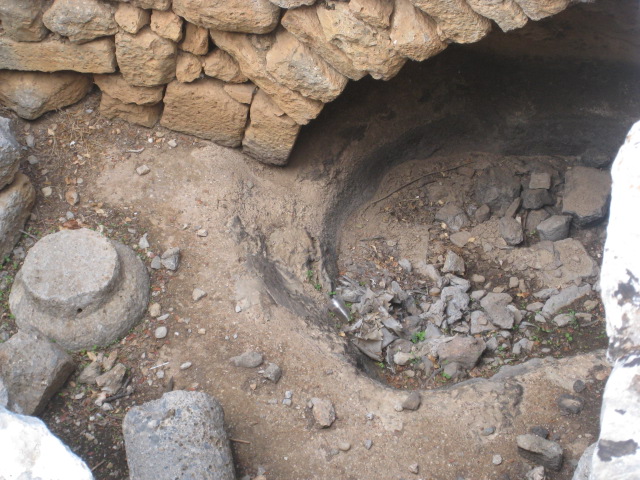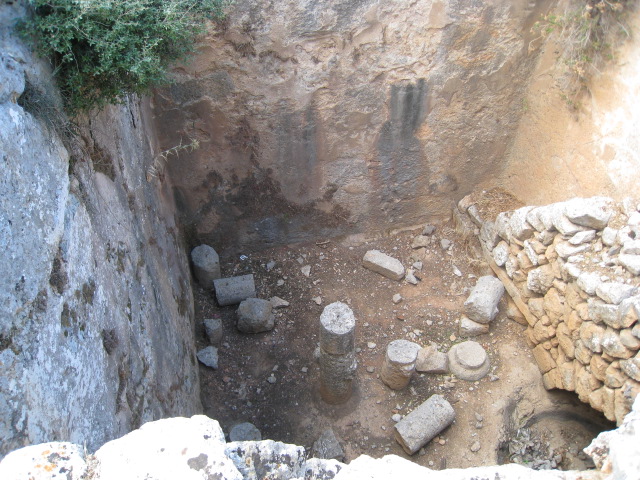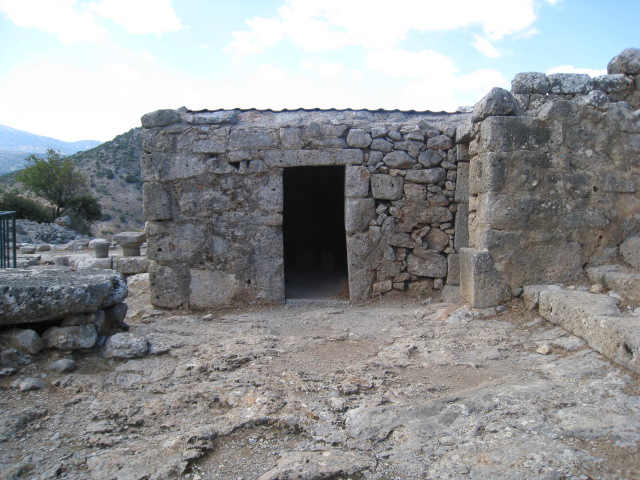 the people who lived here were not tall...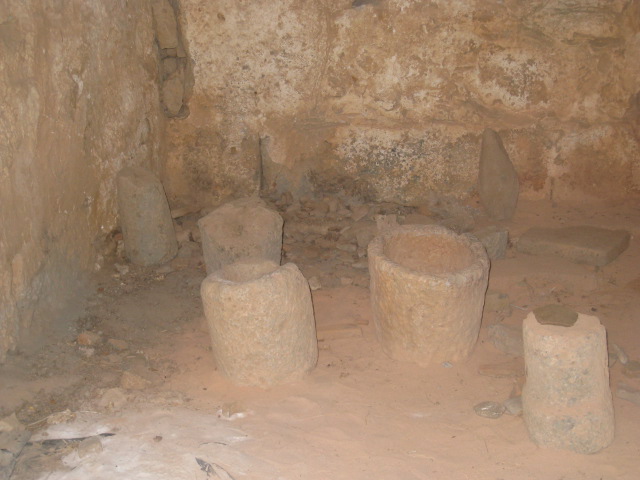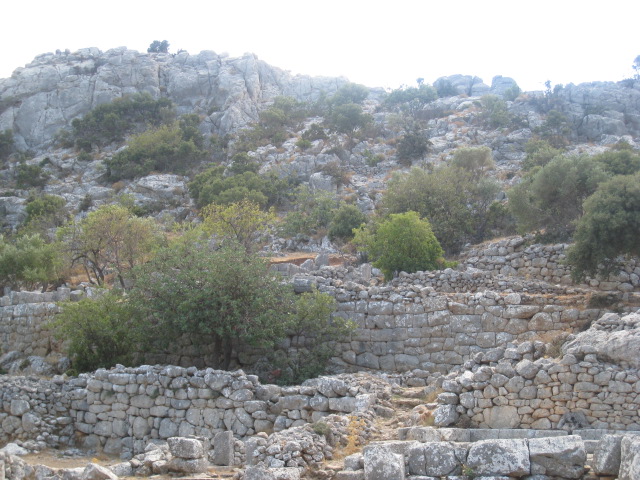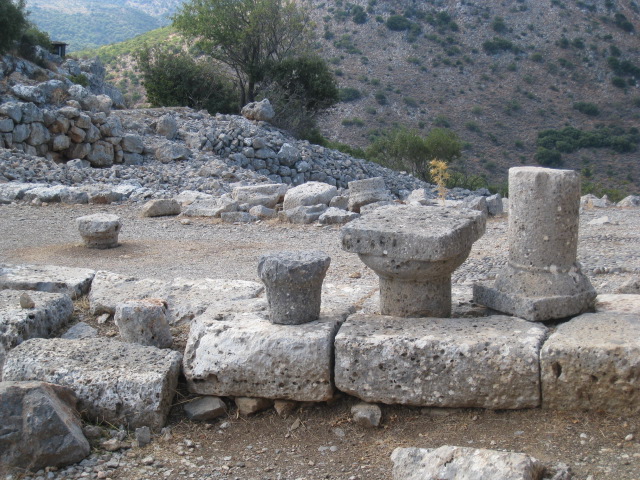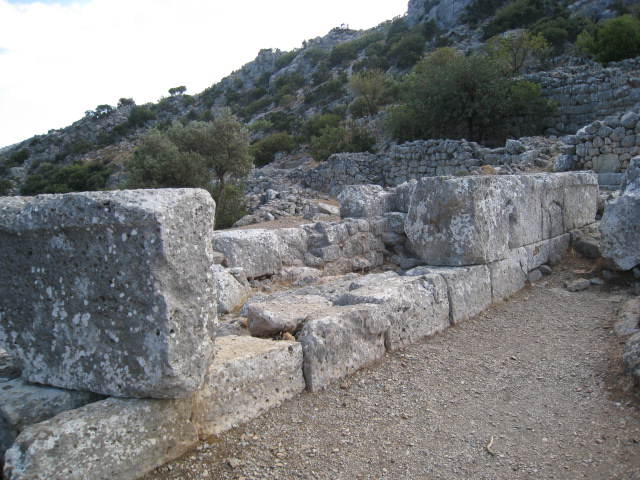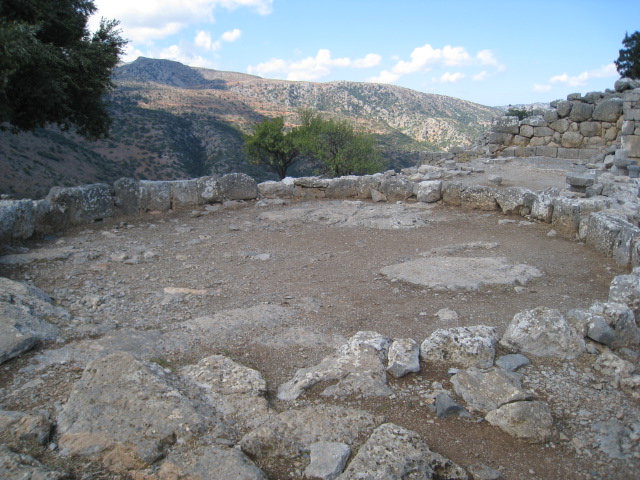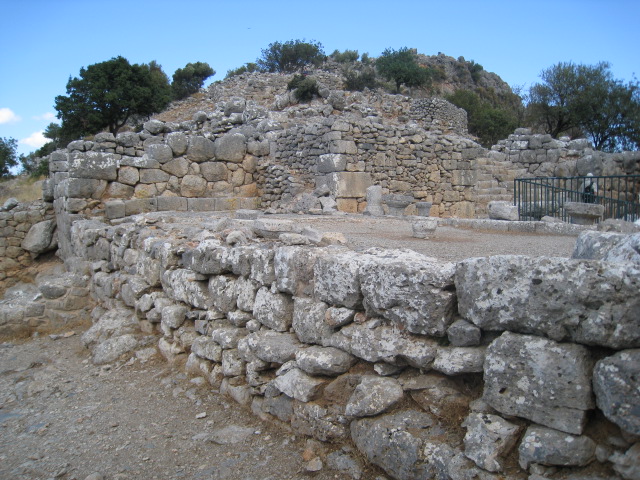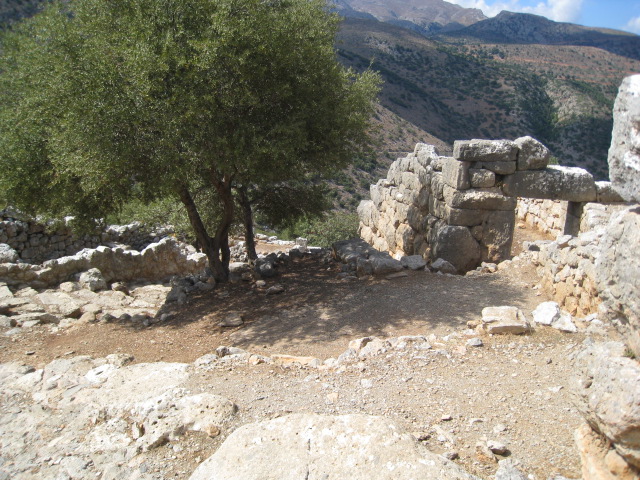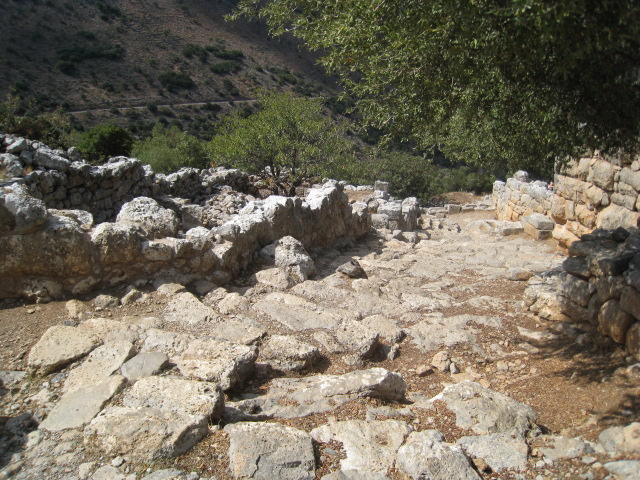 this was the walk up to the ruins and the only way out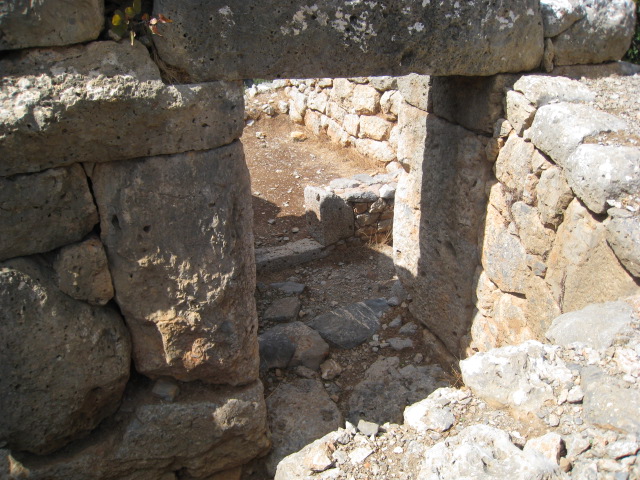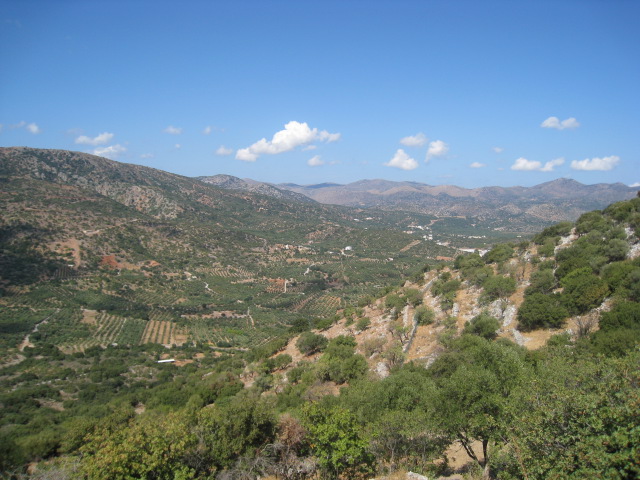 beautiful!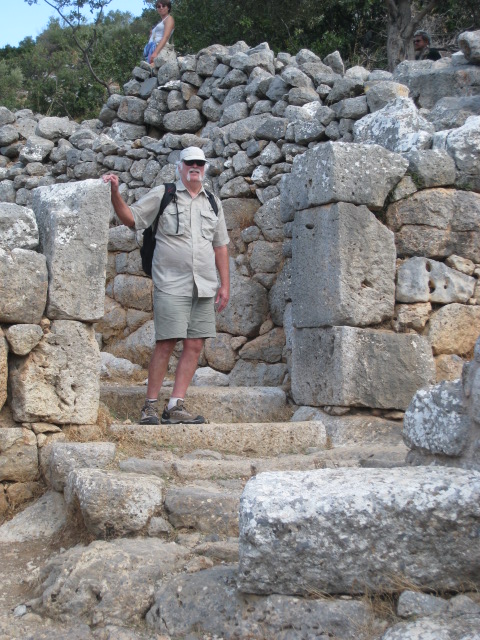 bob!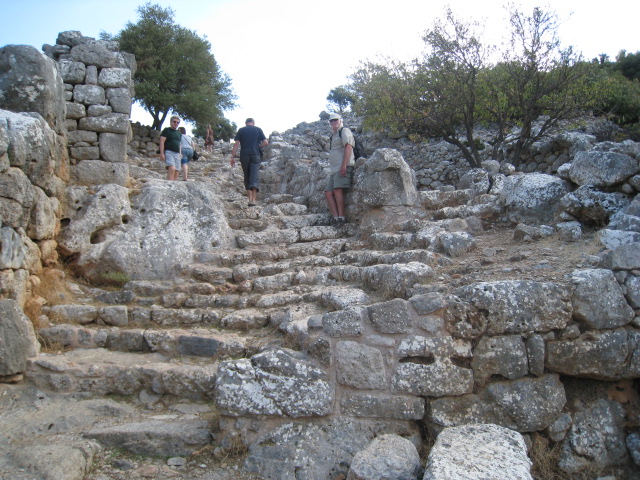 more bob!
more, more bob!